Popular Destinations
Welcome to Ideal South America
Who are we … and where do we come from? Our backgrounds are as diverse as our team – from U.S. professionals who lived and worked in South America, to local tourism specialists, in-country. After years of working in the US, Peru and Ecuador for other businesses, our founder assembled an international team of men and women that shared a passion for two things – the tourism industry and traveling this fun, mysterious and surprising continent. Ideal South America was born and the rest, as they say, is history …
For some travel tips, have a look at our blog page here: South America Travel Secrets
With Ideal South America, you get the best of both worlds. Because we're a US company, we know what you're looking for and what's important to you. We answer your questions right away and make sure you get the information you need. And we also have offices in South America, giving us local, on-the-ground knowledge and expertise.
South America is a fascinating place, it's our absolute pleasure to share it with you. Welcome, and buen viaje!
To learn more about some local sustainability initiatives, click here: Sustainable Tourism
To stay in touch with us and receive our newsletter, sign-up here: Latin America Travels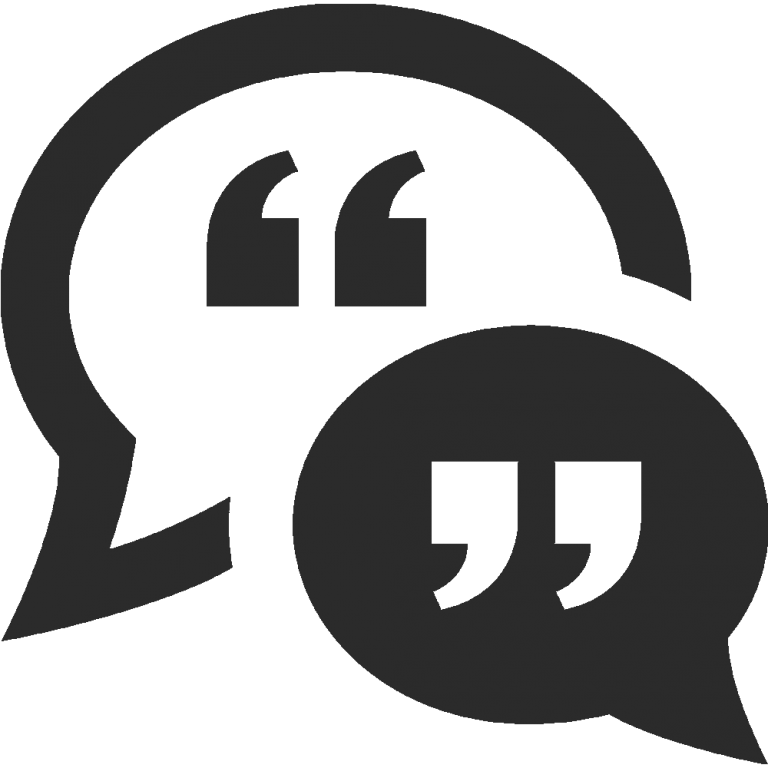 ---
FAQs
Do I need travel insurance when traveling through South America?
Yes!  Even if a credit card was used to book your trip, it is unlikely that it will cover many of the circumstances that could lead you to miss all or part of it: personal health, upheaval in the destination country, inclement weather, faulty vehicles and more. Check with your favorite insurance carrier, reputable comparison website or travel agent and book a separate, comprehensive travel insurance policy.
How far is it to South America?
It is a long continent, so it really depends on the destination. You can be in Bogota, Colombia, Quito, Ecuador or Lima, Peru in four to six hours from Miami, Houston or Atlanta, but if flying to Santiago, Chile, Rio, Brazil, or Buenos Aires, Argentina, you're looking at nine to ten hours. Good news for travelers from North America: the time zone stays more or less the same, thereby reducing the potential effects of jet lag. 
Is it safe to travel around South America?
If you are part of an organized trip, with transfers, excursions and guides included, and use common sense judgement when exploring alone, yes, it is safe. Many of the negative stories come from more independent travelers not taking precautions while exploring cities and new areas.  Be practical with what you wear outside the hotel or ship, be cautious interacting with strangers and ask the restaurant or hotel to request taxis. 
Should I be worried about altitude sickness while in South America?
Flights to cities at relatively high altitudes, such as Quito, Ecuador and Cusco, Peru, bring one from sea level to thousands of feet above in a matter of hours. Without sufficient time to acclimatize, the body can react with headaches, general sickness, difficulty breathing and worse. Plan your itinerary to ascend as gradually as possible and on arrival, move with minimal exertion and hydrate. Consult your physician before travel and consider bringing medication.