Galapagos Tours and Cruises
includes transfers, cabin, excursions & meals – Galapagos flight will be added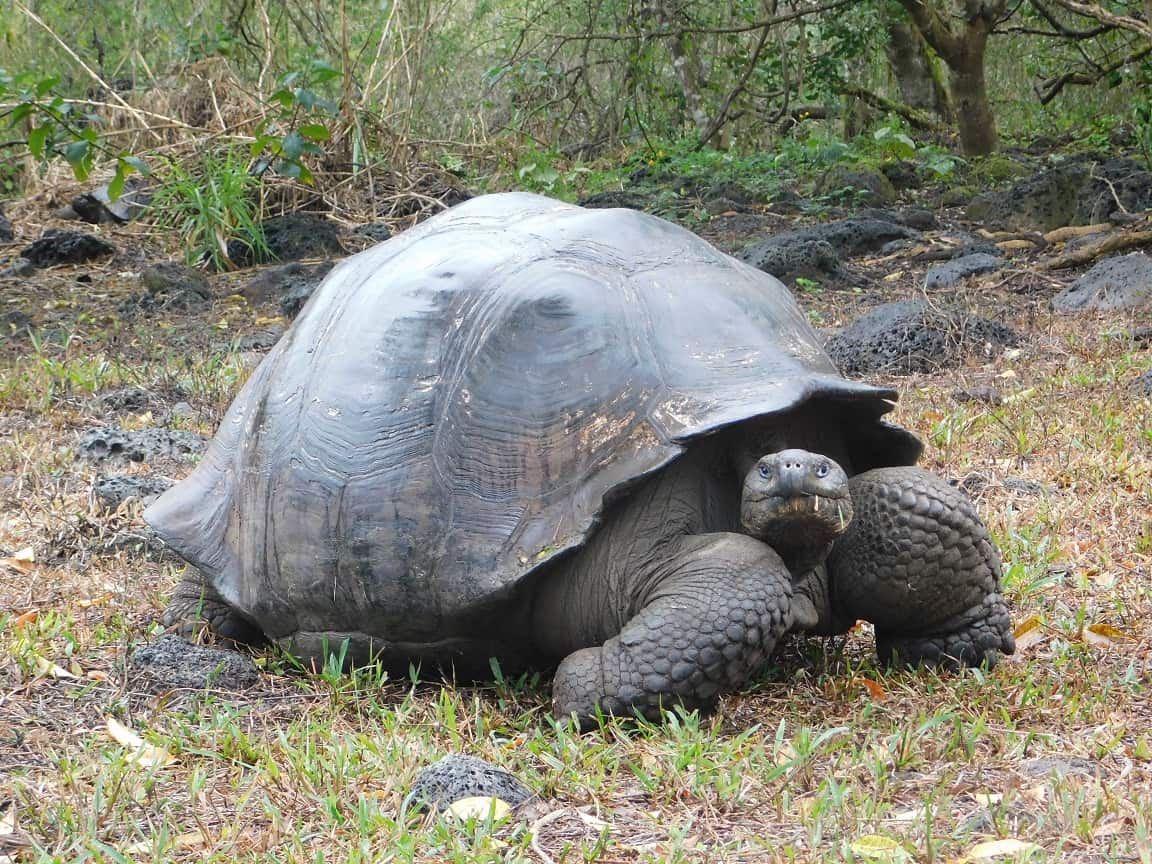 Sample Itinerary – Will Be Customized
On arrival in Ecuador, we will pick you up and take you to your city center hotel.
Today we'll bring you on a tour of the city – in private or with a small group. Or you can have the day free to just rest and relax and explore on your own.

The specific islands you will visit and wildlife you will see depend on your travel dates and the best value ship and itinerary we can find for your preferences.
In the morning we bring you back to the airport for your short (2-3 hour) flight to the Galapagos Islands. You'll be met and transferred to your ship to begin your next adventure – a 5 day cruise of the Galapagos Islands (can be from 4 to 8 days).

You can choose between larger, more stable vessels that hold 90-100 passengers or smaller, more intimate yachts and catamarans (16-20 passengers). We'll help you choose the ship that suits your preferred traveling style. And you don't need to worry about food – all meals are included.

Whatever your choice, you'll have a comfortable cabin, excellent food throughout and, most importantly, a knowledgeable local naturalist guide who will fascinate you with the incredible history of the Galapagos Islands. Itineraries vary depending on the cruise ship but every full day you'll have two excursions – boarding a panga (motorized raft) to go ashore and walk with your guide through mangrove, cactus forest and beaches. Or go snorkeling – from the boat or a nearby beach.
Each itinerary depends on the ship and dates, but typical cruises include:

Walking in the highlands of Santa Cruz or San Cristobal with giant tortoises.
Snorkeling with sea turtles, sea lions, colourful fish and Galapagos penguins.
Watching red sally lightfoot crabs crawl alongside land and marine iguanas.
Listening to the stories from your local english-speaking naturalist guide, while she leads you to secret viewing spots for the best views of Galapagos owls and nesting frigatebirds.
Spotting flamingoes, albatrosses, cormorants and the famous red and blue boobies.
After a final morning excursion, we bring you back to the airport in the Galapagos for your flight back to mainland Ecuador, to connect with your flight home … an unforgettable trip!

Each of our trips is tailor-made – Contact Us for your personalised tour program proposal.

Option – Continue to Peru for a tour of Machu Picchu … or visit beforehand!
The Galapagos Islands
The natural history of these Enchanted Islands needs little introduction. There is no place like it on earth, in terms of the variety of and proximity to unique wildlife that you can experience. You've seen it on television, heard about it from your friends … now it's time to visit and see it for yourself! We will help you discover the best time of year to visit and organize your ideal family, friends or couples Galapagos Islands adventure vacation.
Tip: If you'd rather explore more land-based and save money, consider a hotel-based program instead (ask your personal travel consultant for options).
Each of our Galapagos tours are fully customizable and can be personalized to fit your own needs and trip duration. The following sample itinerary suggests a 7-day vacation, but this can be extended as needed … or combined with visits to other destinations.