Galapagos Hotel Based Tours
Includes transfers, tours & hotels – internal flights will be added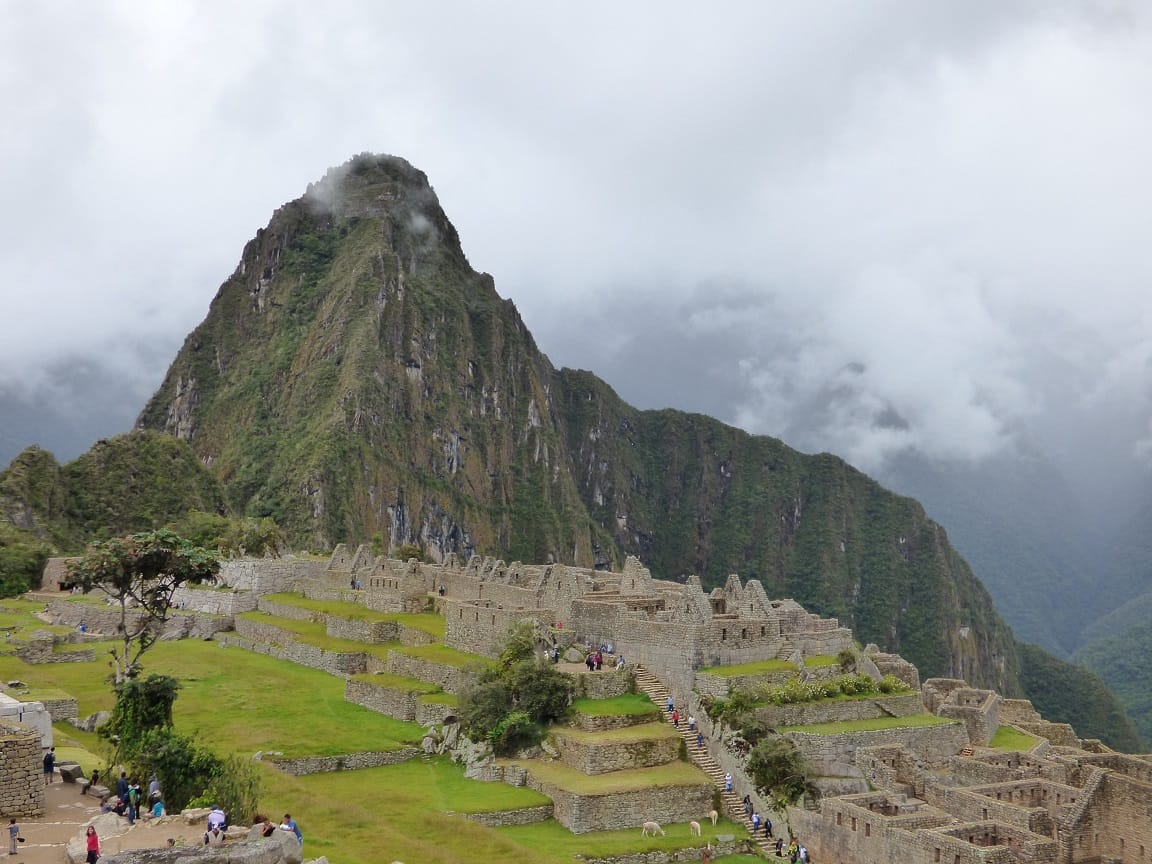 Sample Itinerary – Will Be Customized
On arrival into Quito airport, we will pick you up and take you to your city center hotel.
Today you'll join a small group and a professional, English-speaking guide for a tour of the first city designated by UNESCO as world heritage – Quito. In addition to colonial classics, you will stop by a monument to the middle of the world, including a visit to the Intinan interactive cultural museum.
Today we will take you to the airport for your flights to the Galapagos Islands – the inspiration of evolution. You will be met there and transferred to your hotel to begin your next adventure – a four-day land-based program in the Galapagos Islands. We recommend adding at least one more day here – for another full day excursion.
Today your final day on the Islands, you will have one last local visit and then be brought to the airport for your flights back to Guayaquil, Quito or Lima and onwards home … an unforgettable trip!
About Staying in the Galapagos
Stay in a comfortable three- or four-star hotel or lodge and visit other parts of the Galapagos on day excursions. This way can experience the amazing variety of the Islands but still sleep with more space on solid ground. Typically breakfast and lunches are included – on your own to explore options for dinner.
Our hotels are all designed to blend into the environment. All are full board and have excellent dining. Whether you chose to stay on different islands, or prefer the comfort of having one hotel base – you are guaranteed a comfortable stay with a variety of daily excursions. All excursions are on roomy yachts with fully qualified nature guides with the safety precautions you would expect. This is also the best base from which to dive around the Islands (more below).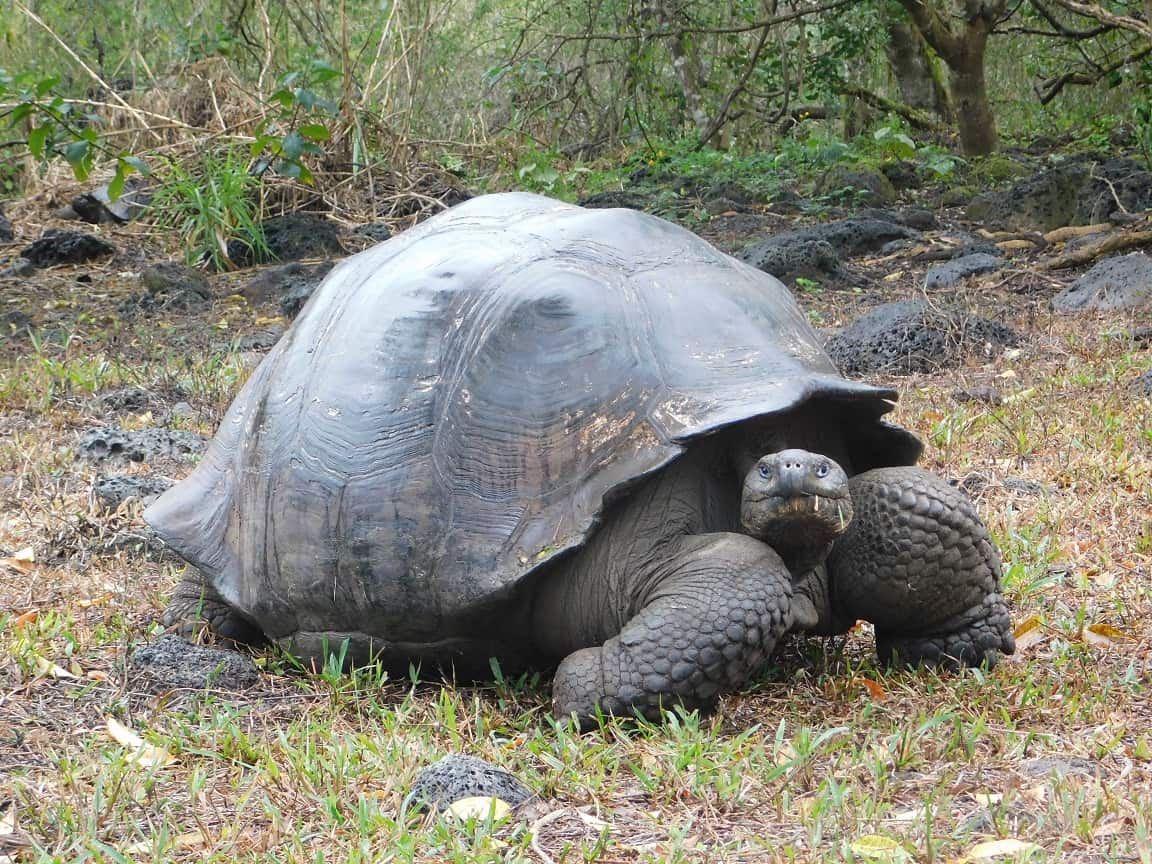 Examples of daily excursions:
Santa Fe Island (Barrington)
Walk through a forest of big Opuntia cacti to see land Iguanas (only on this island), lava lizards. On the beach see families of sea lions sunbathing and then snorkel with off the beach with the creatures. Galapagos hawks can also be seen on the cliffs here.
Tortuga Bay
Visit the white sandy beaches of this pristine beach visited by turtles who lay their eggs here. Also a good spot to see finches and other birdlife, flamingoes, pelicans and marine iguanas
Plaza Island
This small island is teeming with wildlife, sea side and along the cliffs: sea lions, land iguanas, swallow-tailed gulls, Opuntia cacti and vegetation that changes colors with the seasons.
Bartolome Island
Enjoy the spectacular Galapagos views as you ascend the hillsides of this unique island. Interesting lava formations and tuff cones can be observed. Sea lions and penguins swim in the vicinity of Pinnacle Rock. Enjoy snorkeling or swimming from the beach
Introduction to Diving
Ideal for unqualified divers who want to try it out and have a deeper the amazing life in the Galapagos seas. Instruction in a pool first before open water dive.
Diving Excursions for Qualified Divers
With opportunities to see Eagle Rays, Manta Rays, Hammerheads, White-Tipped Reef Sharks, Galapagos Shark, Stingrays, Marbled Rays, Moray Eels, Sea Turtles, Jacks, Blue and Gold Snappers, Flag Cabrilla, Creolefish, King Angelfish, Barracuda, Frogfish, Scorpionfish, Cardinalfish, Nudibranch and more.
Tortoise Walk
Visit two enormous collapsed lava chambers and a 450m illuminated lava tunnel and then continue to a private reserve which is the home of the giant Galapagos tortoise.
Sea Kayaking
Go at a leisurely pace between the bays and coves of Santa Cruz Island. Take a break for some snorkeling and a good chance to see white tip and Galapagos sharks, manta rays and tropical fish.