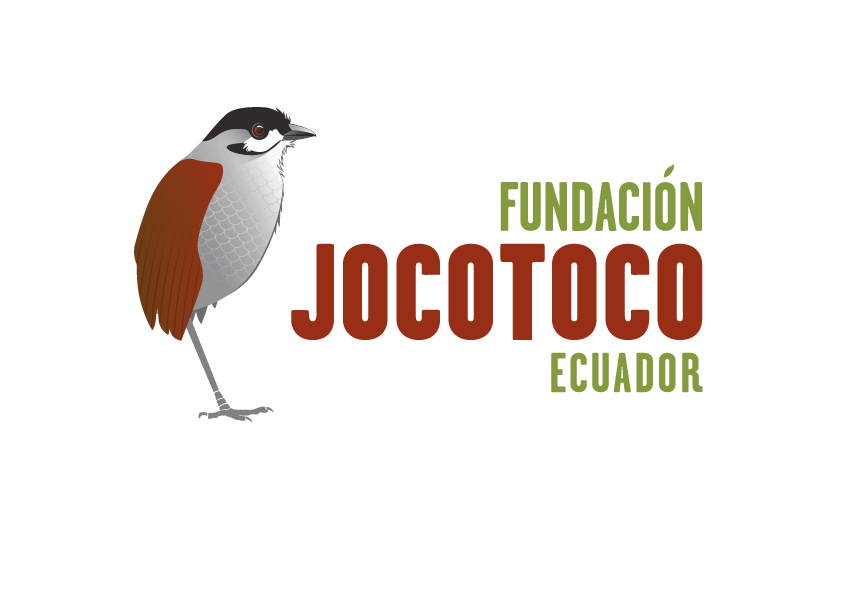 Fundación Jocotoco is an Ecuadorian non-governmental organization (NGO), created in 1998 with the objective of protecting areas of critical importance for the conservation of endemic and threatened bird species in Ecuador that are not under the protection of the National System of Protected Areas (SNAP). Jocotoco achieves this goal by acquiring and managing land as biological reserves. So far, the foundation has established a network of fourteen reserves, which together protect around 23.500 hectares. Although these reserves were created to protect the habitats of threatened birds, they also protect flora and fauna associated with these habitats. The foundation has established important relationships with the local communities.
The Jocotoco reserves are home to more than 900 species of birds, of which more than 50 are threatened or near-threatened with extinction on a global scale, and more than 100 species are regional endemics or species of restricted geographical distribution. In addition, the reserves maintain populations of at least 200 species of amphibians and reptiles, many of which are threatened and range-restricted, and several newly discovered. They also protect large and rare mammals such as the Spectacled Bear, Mountain Tapir, Chocó Tapir, Puma and Jaguar.
Learn more about your work and support our projects here: https://www.jocotoco.org/wb#/EN/Supportourwork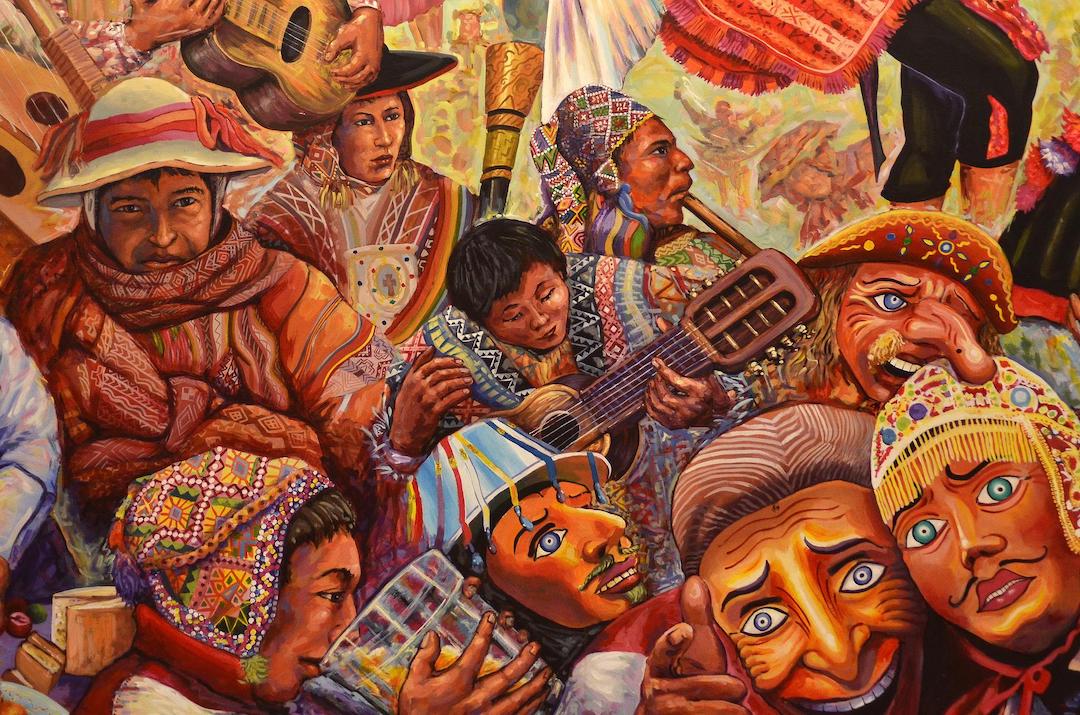 Support the Restoration of Ancient Inca Forests in the High Andes of Peru — and Also Help Reduce Your Carbon Footprint!
Since 2007 the Lares communities and a few other partners have planted over 1 million native Polyepis trees.
Queñua Raymi, as this tree planting festival has become known, begins each December.
Click here to learn more about this project with ECOAN: https://www.ecoanperu.org/
Contact Us if you want more info on how to support or donate yourself