Patagonia Tours
Includes transfers, tours & hotels – internal flights will be added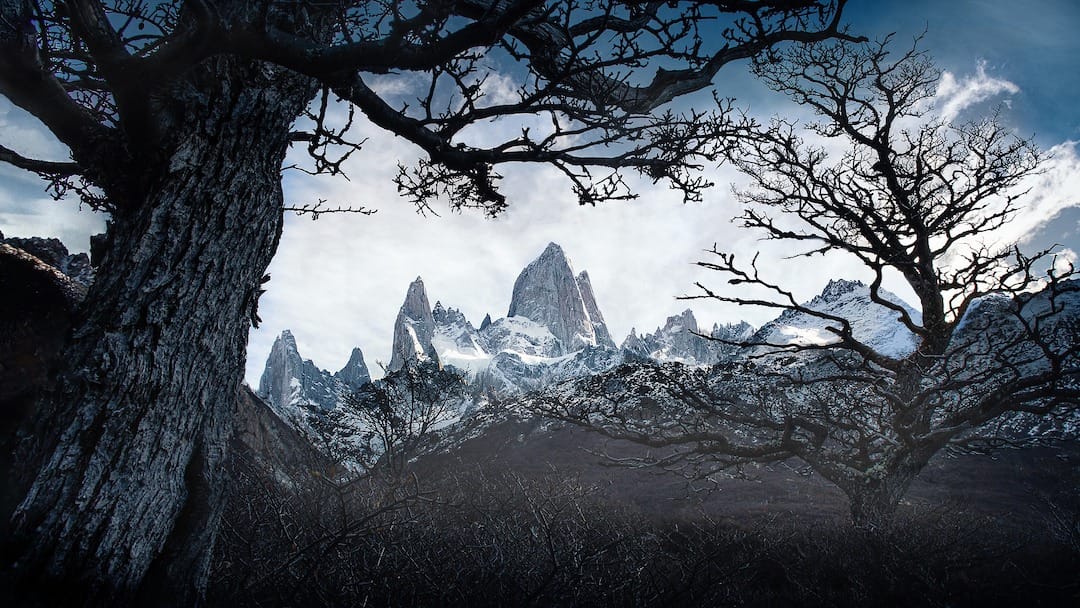 Sample Itinerary – Will Be Customized
Today you will arrive in Santiago, Chile, from your international flight. We'll pick you up at the airport and bring you to your hotel in the city center
Today we'll bring you on a private, English-speaking tour of Chile's capital city, including visits to key cultural museums and a chance to climb the highest hill in the city, San Cristobal. Or you can just rest and relax at the hotel and explore the city on your own.
Today we bring to the airport for your flights to Punta Arenas, where you will join a shared transfer to your lodge in the Torres del Paine National Park. You have the option to stay the night in Punta Arenas as well and join a tour of Magdalena Island and its penguins.
Today you will join a small group led by a local professional, English-speaking guide for half- or full-day excursions around the Torres del Paine National Park. As availability will depend on seasonality and weather conditions at the time, you can request some ahead of time, or simply choose upon arrival at the lodge.
How about a full day hike or trek to the Torres del Paine massif? Or a more relaxed half day exploration of local Patagonia Ranch culture? Might involve a short horse ride. Or do you rather fancy a boat ride to the Grey Glacier?
Today you might hike around the famous French Valley, or the Lakes Trail. Or take it a bit easier by being driven closer to key site and some fabulous viewpoints. You will definitely see guanacos, but if you're lucky, a puma hunting them as well!
Most likely joining just a few other travelers, we'll bring you in a – minivan for your approximately five hour "transfer" to Argentina. There will be a lot to see along the way, so it's more than just a transfer! If you have time in the afternoon, we recommend visiting the Glaciarium, for a visual and historical presentation of Argentina's Glacier National Park.
Today we'll bring you a tour of the world-famous Perito Moreno Glacier – the top visit in this area. We recommend visiting a local Patagonia ranch in the morning, having lunch there while the crowds thin, before heading over to experience it up close. Don't rush your time on the walkways, where you can get quite close, and realize how "alive" it truly is. You should see some big pieces of ice break-off into the lake!
If you didn't have time or the energy to visit the Glaciarium upon arrival, you could visit today, to put it all in perspective. Or we can arrange another excursion: 4×4 to Upsala Glacier, visit Perito Moreno again – perhaps walking on the glacier this time (minitrekking) … or visit a local ranch and soak up some gaucho culture, along with a traditional barbeque. And if you fancy some nightlife, ask your guide about Shackleton Solo – a local cultural gem.
Today we'll bring you over to Argentina's trekking capital, El Chalten, for some self-guided hiking on the easy to navigate, well-marked and traveled trails.
More of the same today, hopefully taking in more amazing views of Mt. Fitzroy.
Today we'll bring you back to El Calafate and its airport for your flight to Argentina's capital city, Buenos Aires. Often referred to as the Paris of South America, it is certainly one of the continent's most cultured cities.
We'll bring you across the city to visit its most recognized and interesting landmarks, including the neighborhoods of Palermo, where you are likely to be staying, traditional San Telmo and La Boca, with their colored houses, and Recoleta, with its famous cemetery. Hopefully you get the chance to see some impromptu tango on the street. Or just plan to take in a dinner and show – a surprisingly spectacular artistic performance.
Today we bring you to Argentina's international airport for your flight home … an unforgettable trip!
Patagonia Tours – the Andes Mountains and Glaciers
Patagonia is massive! Encompassing large parts of Chile and Argentina, it covers nearly 1 million square kilometers – much of the southern part of the continent. With the Andes mountain range as its spine, it provides some of the best settings in the world for our favorite outdoor activities – on foot or by boat. Whether it be hiking in Chile's Torres del Paine National Park, joining a cruise from Punta Arenas to Ushuaia, or marveling at moving ice within Argentina's Glacier National Park – especially its crown jewel, Perito Moreno – there's something here to satisfy every outdoor enthusiast. And let's not forget about El Chalten, the trekking capital of Argentina.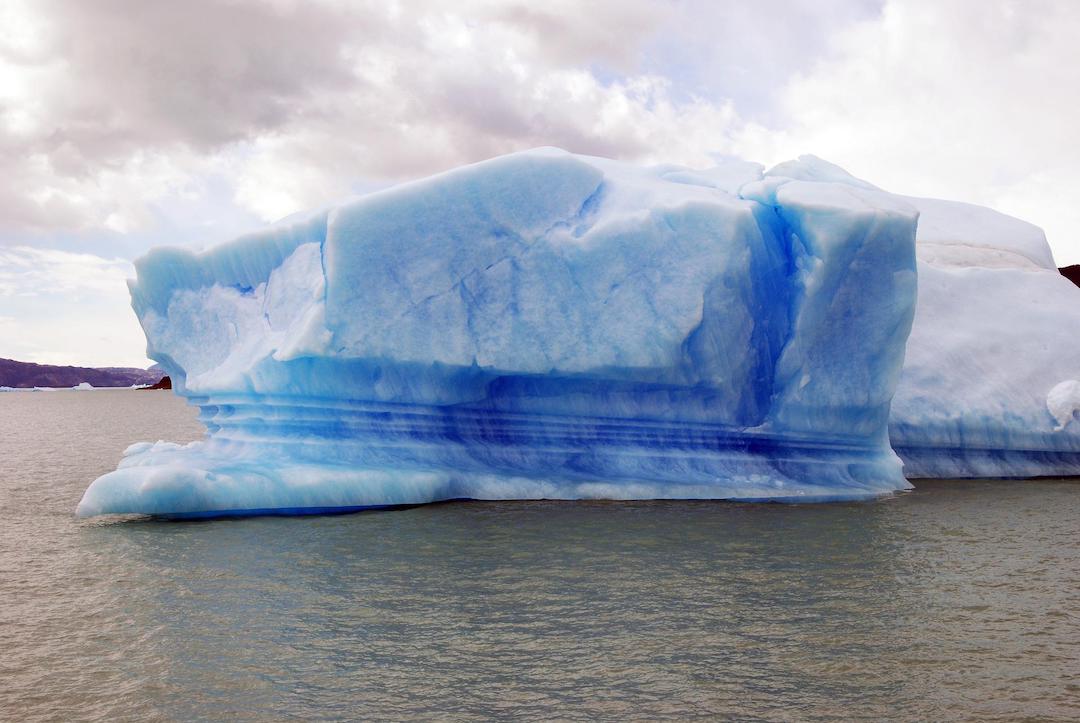 Generally speaking, in the southern parts of this continent, seasons are the opposite of those in the Northern Hemisphere. November to March is their summer, while June to September is their winter. Overall those summer months are probably the best to plan travel around, but as they can be more crowded (for Patagonia at least), we recommend also considering "shoulder" months, such as April or even October.
It can be a harsh and inhospitable land, at times dangerously windy, with rough seas, sparse vegetation and no one for miles around. And the local ranch culture reflects this. But of course there is a special beauty to appreciate in this rugged wilderness. It's a truly unique place in many ways, like no where else on earth.