Although South America has thousands of miles of coastline, much of it is not actually beach friendly. The majority of the southern half of the continent – on both the Atlantic and Pacific Ocean sides – is connected to rainy, windy and mountainous Patagonia. While these are undoubtedly special sea side destinations to experience, they do not deliver the sand, sun and surf we come to expect with a beach vacation. For example, while Peru is known for its surfing and has some nice beaches near Lima and further north, most areas are not well-developed and far from the top tourist spots.
Cartagena is Colombia's Caribbean sea-side crown jewel
Colonial Cartegena boasts some of Colombia's best beaches. They are well-developed and safe and waves are manageable for swimming. Snorkeling around the nearby Rosario Islands is a treat. If you venture north along the coast to Tayrona National Park, just outside Santa Marta, leave your snorkeling gear behind. Apparently only the strongest swimmers can challenge the currents here. And finally, although the islands of San Andres and Providencia are closer to Nicaragua, they're actually Colombian. For a unique Caribbean experience, put those on your list!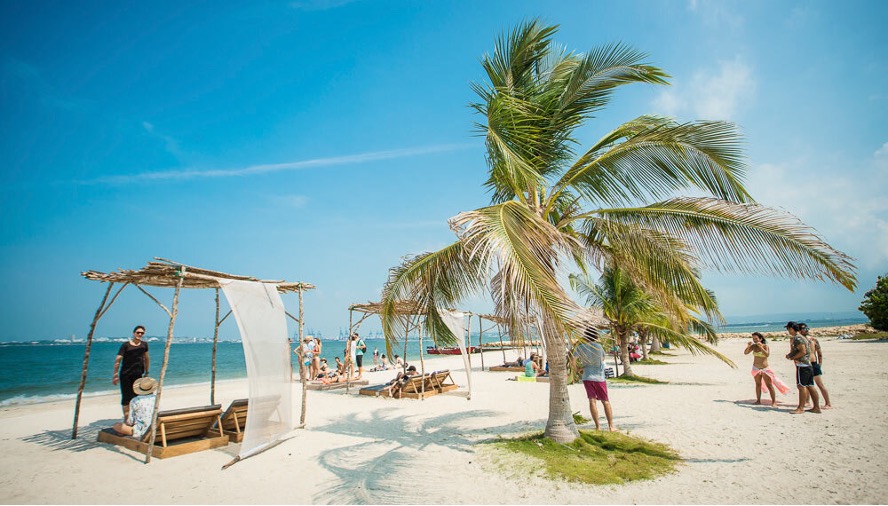 The Galapagos Islands National Park keeps its beaches clean and pristine
Although the Galapagos Islands are better known for the unique diversity of its flora and fauna, its beaches are also something special. Due to the strict control of all visitors by the local guides and National Park authorities, the vast majority of people pass through quickly on short day visits and leave little to no trace. Ships are staggered, with few tourist groups stopping in the same place at the same time. And the relatively fearless animals roaming about – land and marine – add even more to the experience!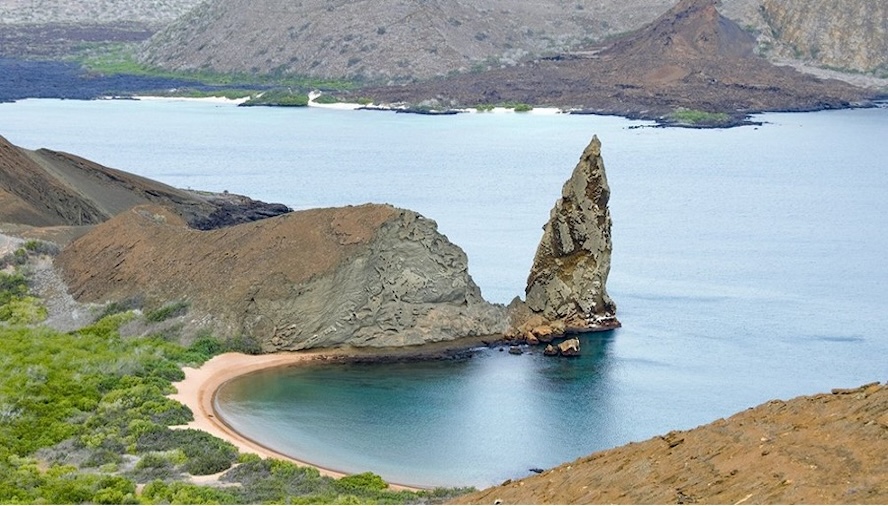 Brazil is Beach RoyaltyBrazil is undoubtedly the king and queen of the beach domain in South America, due its location, history and culture. With thousands of miles of Atlantic coastline, most in tropical or sub-tropical zones, it's hard to beat. Although Rio de Janeiro is not the country's capital city, it is certainly the most famous. Copacabana and Ipanema could be two of the most well-known beaches in the world. Just a few hours south there's Paraty, Buzios and Ilha Grande. And so much north, in Bahia, Salvador – Trancoso, Tapius beaches… and further out at sea, the elusive Florianopolis. Too many to visit on one trip!